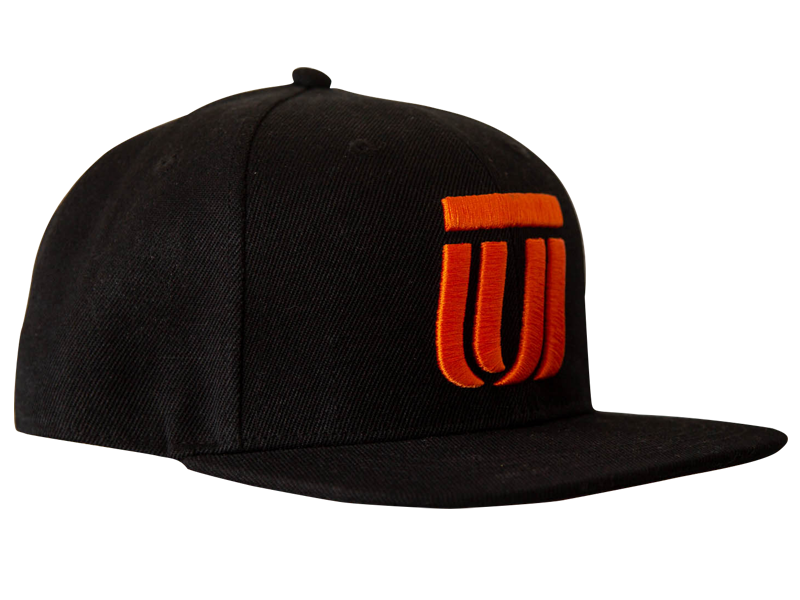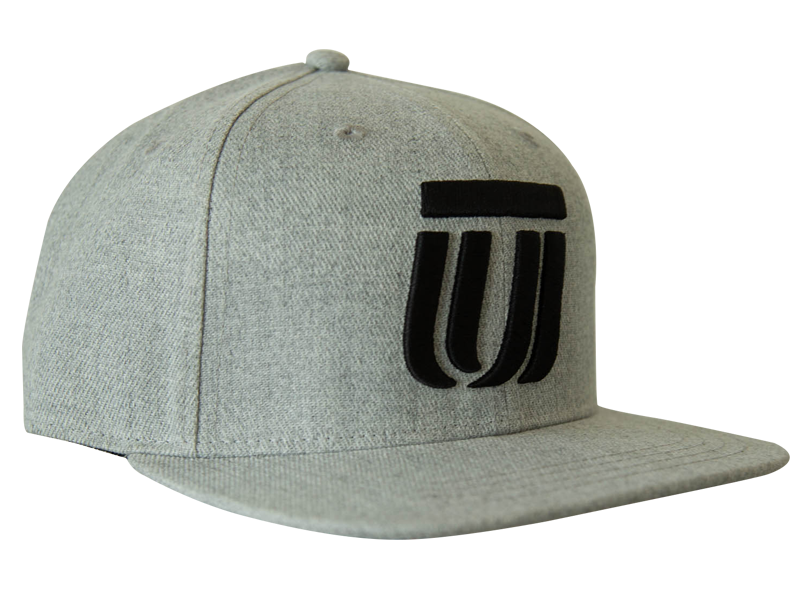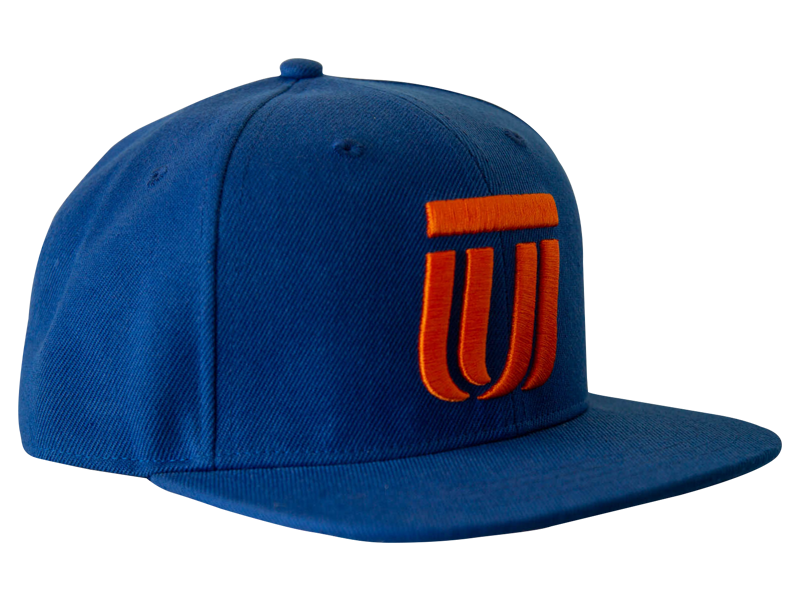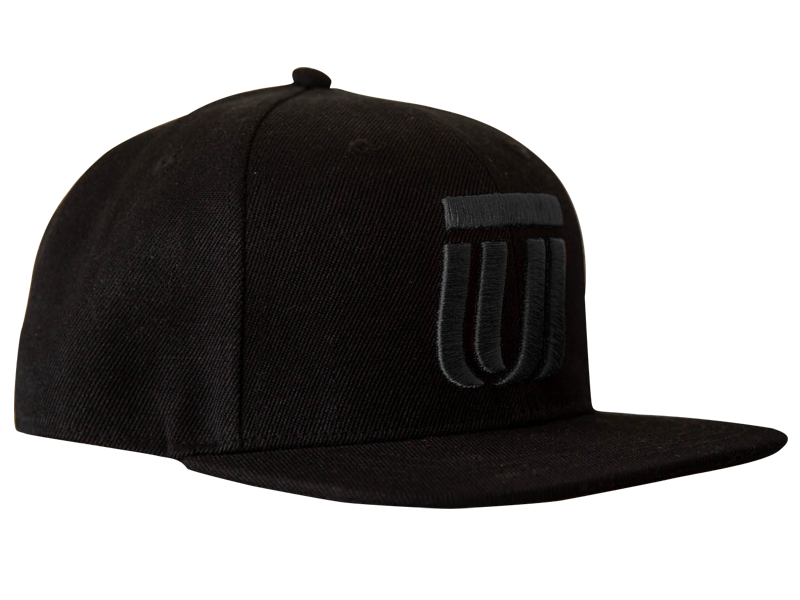 Mundaring Hat
Mundaring Hat. The Aboriginal name of the area "Mindah-lung", said to mean "a high place on a high place", was anglicised to become "Mundaring". loosely translating into high place.
It was only fitting to us to name this hat after the area, the course and for a beautiful new addition to the Dude Clothing line up as the place is dear to our hearts. The home of the Aussie Open event created by the Dude himself Chris Finn in 2013.
This hat is for those who love a soft feeling, quality woven drill fabric with the Flat Bill style, which can of course be curved if thats your thing too. With a sweat reducing band and adjustable snap back, you will be styling on the course and off for an afternoons leisure in the sun. The new hats have been increased in size from previous Dude Models to a L/XL which can be adjusted down to S/M to fit those smaller sized melons. Will fit up to 60cm or 24inches for our American friends.
Featuring a high profile and the new DUDE BASKET LOGO in quality raised 3D embroidery this hat will raise the level of your disc golf style.
100% polyester woven drill fabric
Flat brim
Towelling sweat band
Adjustable snap back, will fit up size 60cm XL
High profile features new DUDE BASKET LOGO in quality 3D embroidery
1. I want to return my new Dude gear, what should I do?
- If you are not totally delighted with your new Dude gear, send it back for a refund or replacement. To process a return go to Returns Manager.

2. You delivered the wrong size and colour, how do I return this with my own money?
- Wrong size or color, you can return it free of charge (customer pays S&H). Returns must be initiated within 30 days of receipt. Items must be returned in the condition they were received - new, unused with all tags attached. A fair use policy applies; if we find someone returning too many items too often, we reserve the right to deny the free return.

3. Can I return a towel?
- Free returns do not apply to towels, stickers, koozies (stubby holders) and gift vouchers.
Got this in a subscription box
Got a black hat with orange emblem... man this hat is sweet buying another one cause its blue with an orange... Go Broncos all day
Comfortable and stylish!
I love my DUDE Clothing Mundaring Hat! It fits perfect and looks smooth as any disc in flight! I'll be rocking this hat all season long!
Amazing as always!
Your customer service is amazing! Product quality is great as well! Always love sporting some DUDE gear!
Great Hat
This hat looks great and is very comfortable. I wear this on or off the field.