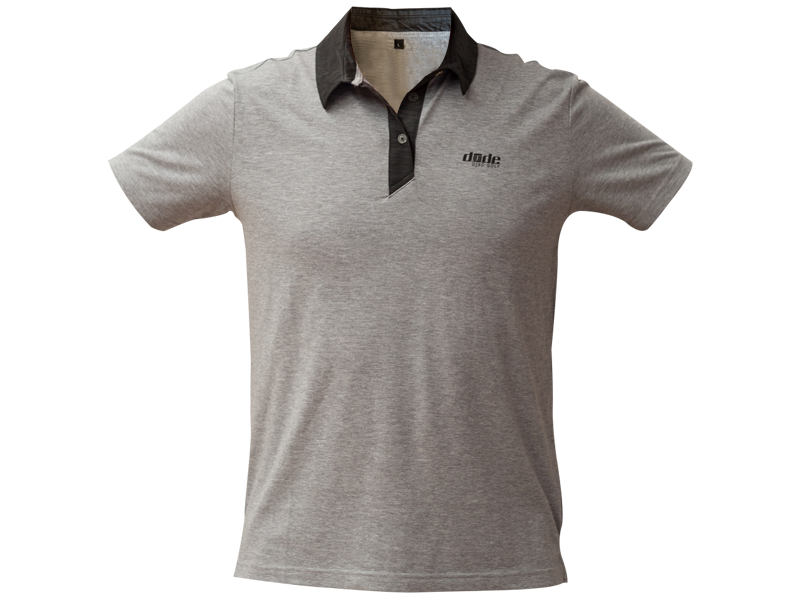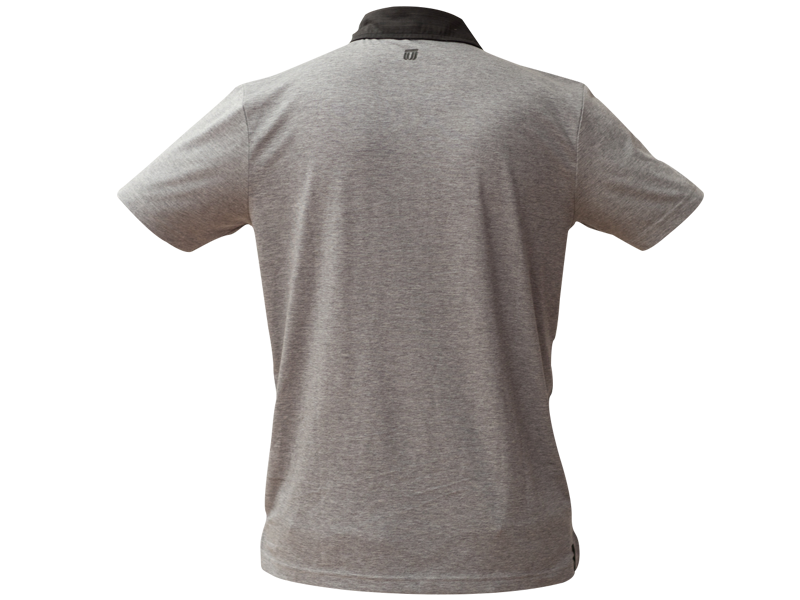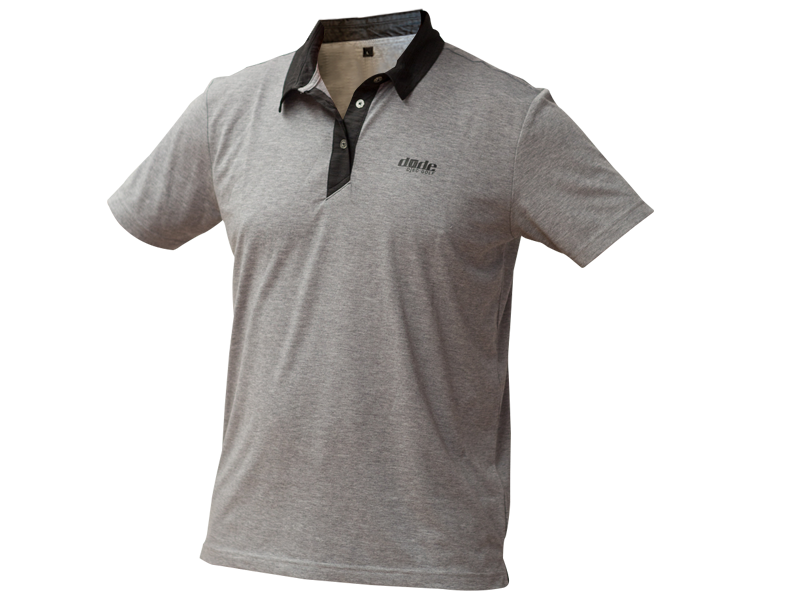 DeLa Polo
Product now available!
Perfect for the active disc golfer, either on or off the course. Features lightweight, breathable, high quality fabric, two piece stand up collar for added sun protection and contrasting boomerang yoke. 
85% polyester 15% cotton Dri-Release
Fabric: 100% Polyester Evol-Dry Fabric for enhanced comfort while playing
Self Standup two piece high cut collar encourage extra sun protection
Shaped Front and Back with bright highlight piping for quality fit
Printed Logo on chest
Athletic Fit 
PLEASE NOTE SIZES SHOWN ARE USA/AUS Europeans will need to order 1 size down for EUR
1. I want to return my new Dude gear, what should I do?
- If you are not totally delighted with your new Dude gear, send it back for a refund or replacement. To process a return go to 
Returns Manager.
2. You delivered the wrong size and colour, how do I return this with my own money?
- Wrong size or color, you can return it free of charge (customer pays 
S&H). Returns must be initiated within 30 days of receipt. Items must be returned in the condition they were received - new, unused with all tags attached. A fair use policy applies; if we find someone returning too many items too often, we reserve the right to deny the free return.
3. Can I return a towel?
- Free returns do not apply to towels, stickers, koozies (stubby holders) and gift vouchers.
Super comfortable and stylee
This is the 6th Shirt that I have purchased from Dude, And once again couldn't be happier. It has a cotton feel And is super comfortable, I know that I will be wearing this all the time in the summer. You really can't go wrong with the quality that you get from this company. I will definitely recommend it to my friends, keep them coming Dude.
Great stuff
This shirt is super comfy. It, also, gave me some sort of superhuman powers. I am now able to see through walls, and lift vehicles up in the air with no problem. I was expecting the comfort, but not the superhuman abilities. To be honest, the superpowers are a little bit of a drag. People always asking me to lift their cars, or see through a building. They think I'm some sort of party trick. It's a little annoying, but I guess greatness comes with a price. Anyway, great shirt. You should buy it.
Another Great Polo
This is not just a reskin of the same DUDE polos we know and love.
The poly/cotton blend feels like a traditional polo short but it feels incredibly light and soft.