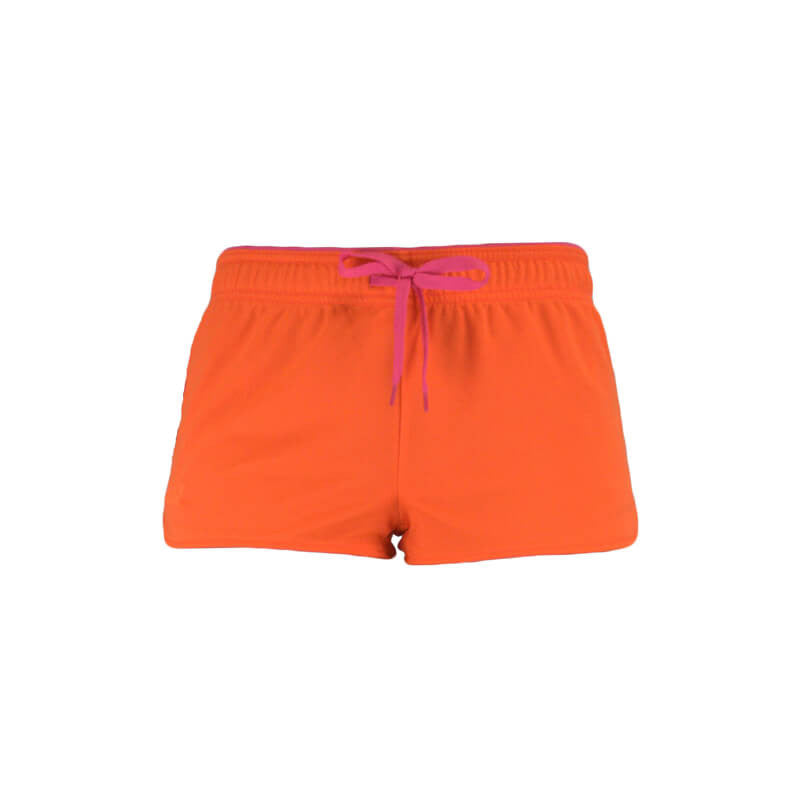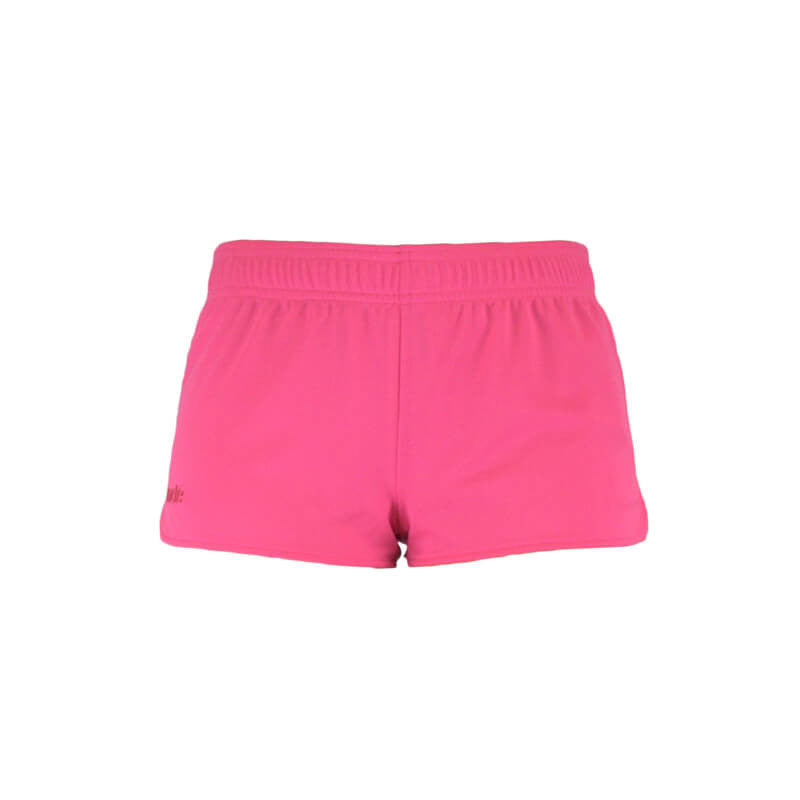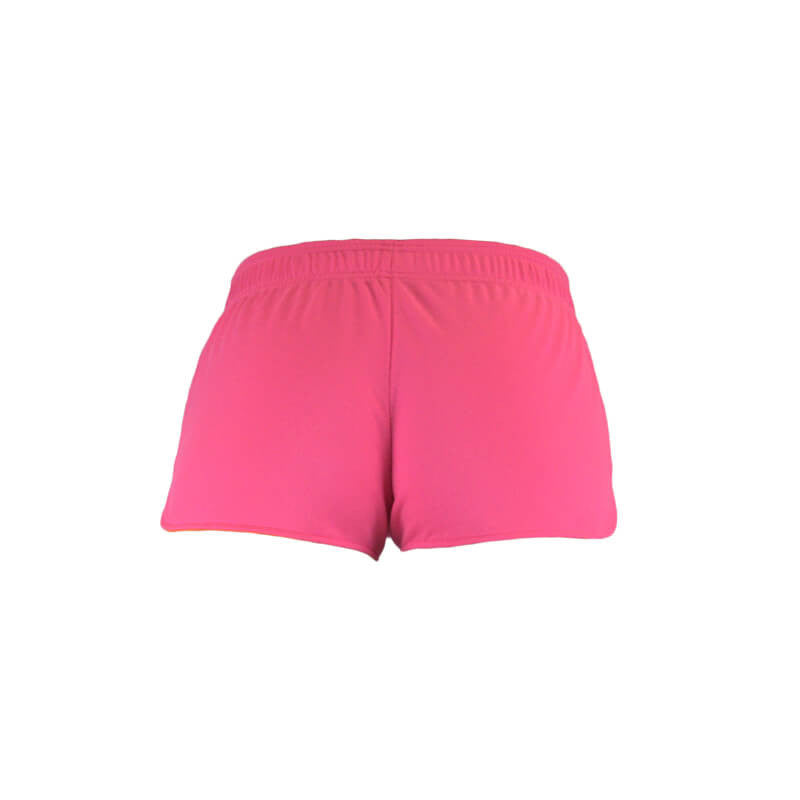 Ultimate Reversible Tech Shorts
2, Yes, 2 FOR THE PRICE OF ONE! Picture shows the shorts both sides. These super sexy short shorts will make a statement no matter where you are. If you are playing co-ed, you will have the advantage for sure in a pair of these. Oh, and they are lightweight, wicking, and breathable too. A bit of pink and orange brightens the blacks and greys, and makes the Dudè, well Dudè.
85% Polyester 15% Spandex
Reversible elasticated shorts
Lace waistband tie
Side scalloped
2" inleg short
1. I want to return my new Dude gear, what should I do?
- If you are not totally delighted with your new Dude gear, send it back for a refund or replacement. To process a return go to Returns Manager.

2. You delivered the wrong size and colour, how do I return this with my own money?
- Wrong size or color, you can return it free of charge (customer pays S&H). Returns must be initiated within 30 days of receipt. Items must be returned in the condition they were received - new, unused with all tags attached. A fair use policy applies; if we find someone returning too many items too often, we reserve the right to deny the free return.

3. Can I return a towel?
- Free returns do not apply to towels, stickers, koozies (stubby holders) and gift vouchers.
I love these shorts
I picked up a pair of these dude shorts at the GMC in Vermont last year and I absolutely love them. Comfortable, light weight, and very stylish; these are the perfect shorts casual rounds. They are also great for working out at the gym or hanging out at the beach. Personally, I love the orange!